What is Powerlifting? 
Powerlifting is when athletes compete to lift as much weight as possible for 1 rep. It is determined by the deadlift, squat, and bench press. Powerlifters are ranked based on their body weight and age. Each athlete gets 3 chances to reach their maximum weight. This sport tests the maximum strength of the athletes, in fact, it is also known as the strongest sport in the world. 
Can Powerlifting cause damage?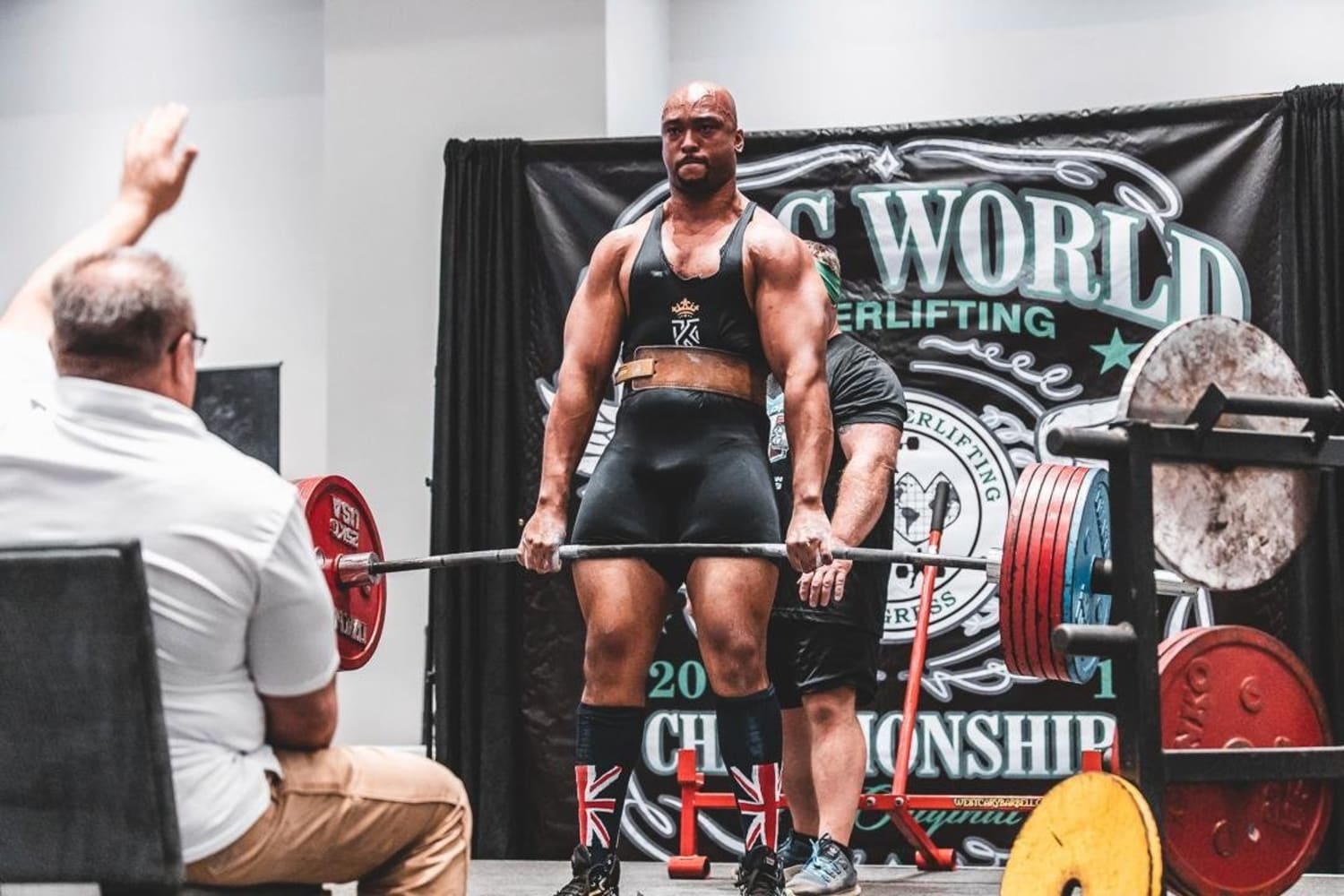 Yes, naturally, pushing beyond a certain point can cause serious damage. It can lead to broken bones, dislocations, muscle tears, etc. This can be the result of too much pressure on the body due to the extent of weight lifted. 
The lifters can experience chronic back issues if the muscles are tired out or lack strength. Bent over rows is an exercise done with dumbbells used to build back muscles. If done incorrectly can cause serious spinal damage. 
Before embarking on any strenuous activity, always consult a professional. The fact of the matter is that powerlifting will not destroy your body, you will. More often than not, injuries arise from the negligence of the athlete and not the sport. In addition, in a solo sport like powerlifting no one can hurt you but you. Studies even show that this sport has a smaller history in cause of injury.  
Conclusion :
In conclusion, Powerlifting is a very demanding sport. Therefore, training and competing need to be done with the knowledge of the demands it makes. It most definitely will put pressure on the body and lack of proper care can cause serious problems. Therefore, it is highly unlikely that powerlifting as a sport is destroying your body. While powerlifting does not look for quick fixes, rather works on perfecting form with practice. 
Injuries from powerlifting are common, but that is mainly from the day-to-day practice rather than the competition itself. Backed with science, the principles of strength training will act in the better development of muscle, bones, and tissues of the person.
For more :
https://blog.shoppeaesthetics.com/gym-essentials-for-men-the-ultimate-guide/